Feeding Families of Children in Hospitals
At this time, we have enough snack and meal bags assembled and we must watch the expiration dates before we fill more. Please stay tuned for future meal bag assembly dates.
There are several ways you can help put a smile on a child's face and lift up their spirit! Please contact Janet Frazier or call (925) 584-4086 for details on the items below.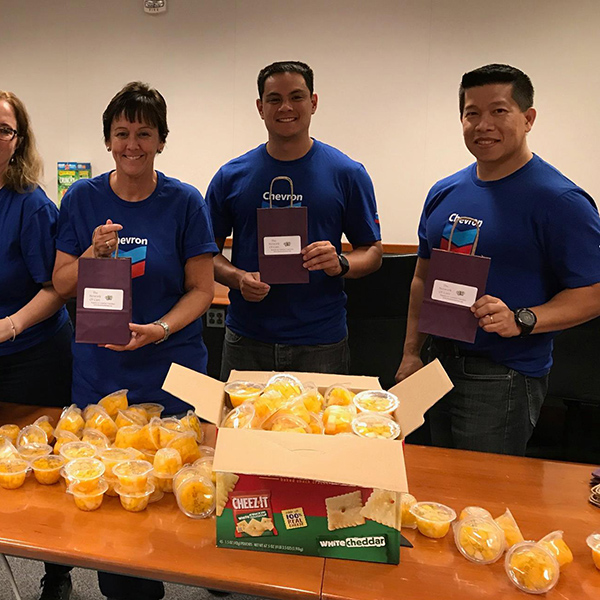 Bear Jamboree
Show how much you care with the Gift of a Bear! Donate Teddy Bears (or other stuffed animals). This is a great way for a group of people and/or children (i.e. boy scouts, girl scouts, church group, work group) to collect teddy bears/stuffed animals for the Bear Jamboree.
Teddy Bears/stuffed animals must be brand new
Not over 12" tall
Please leave the tags on, so the hospitals know they are brand new and not played with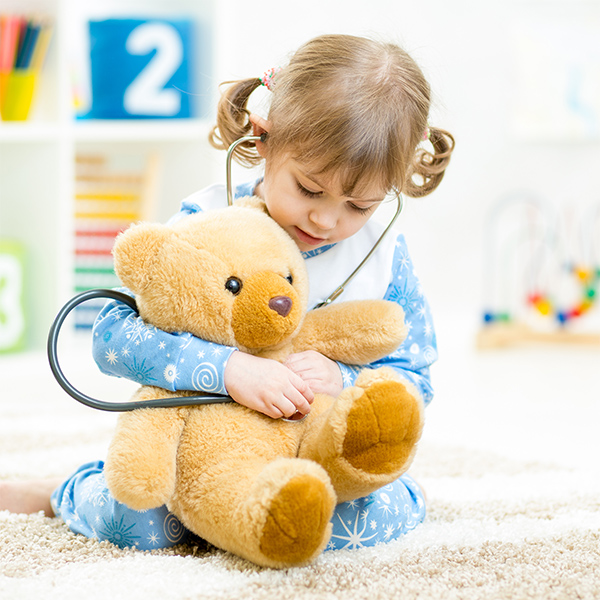 Cozy Comforts
Blankets made with your loving hands provide warmth, security and comfort to warm the hearts of seriously ill babies and children in hospitals. We are in need of the following items:
Knitted and/or crocheted blankets
Fleece blankets
Hand sewn and/or quilts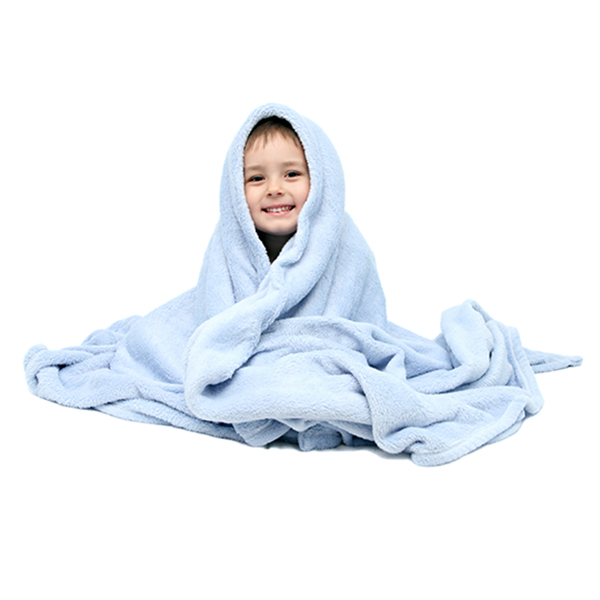 Crafts from the Heart
The Network of Care provides craft kits to children in hospitals, so they can focus on creative activities with their siblings and family who visit them. We are in need of the following items:
Brand new crayons
Colored construction paper
Stickers
Coloring books
Pipe cleaners
Zip lock bags – gallon size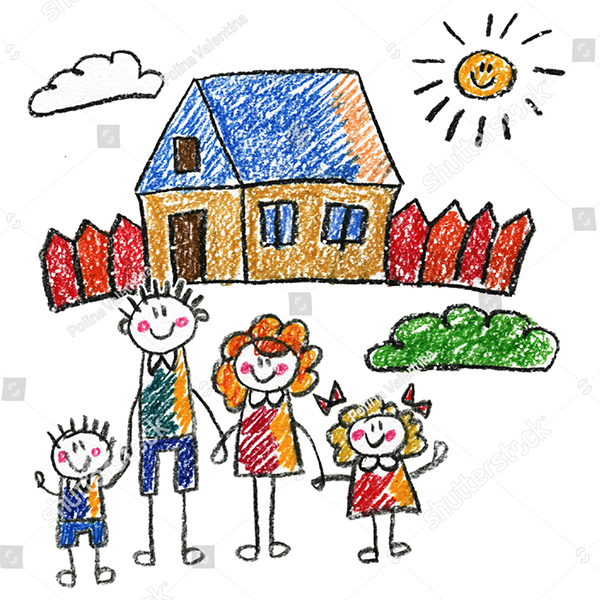 Bear Jamboree, Crafts from the Heart and Cozy Comforts are programs of The Network of Care.